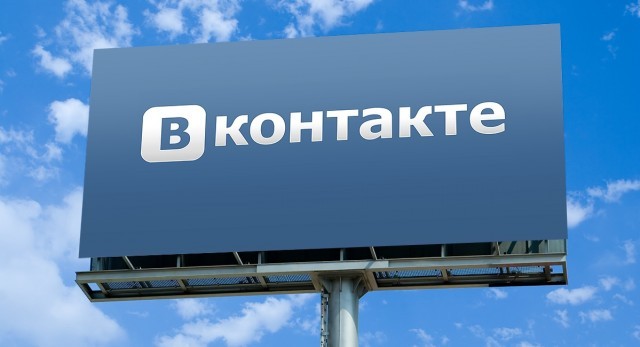 One of the most popular social networks Vkontakte announced that users would be able soon to upload and view videos in Full HD and with 60 frames per second. So MacDigger reports.
It is possible to switch to the video of new quality (1080p) in the same place that offers usual definition: 240, 360, 480 and 720. The media player will also display thumbnails while rewinding and searching for the desired video segment. After implementing such updates, all new video content will have rewinding stable and accurate up to a second.
There are also introduced some changes in certain control options, as well clip rewinding is improved, i.e. in those video uploaded after this update, the rewind will function stably. A user is prompted to rewind records with intervals up to a second.
The social network's administration promised that uploading video of higher definition would be available soon to the verified groups and users of Video Directory.