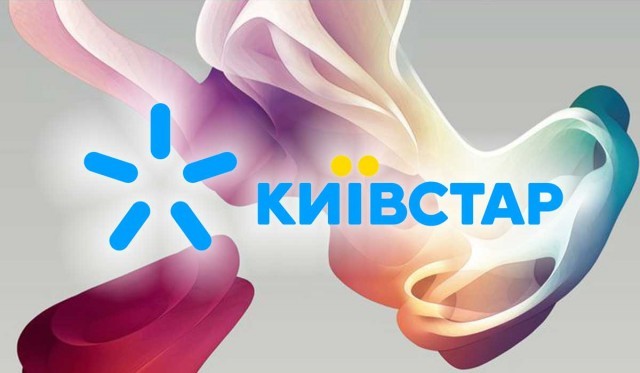 The national telecom operator "Kyivstar", in cooperation with the international online hotel booking system Booking.com and within their partnership, are about to launch a new service "Bonus roaming with Booking.com". As informed by the Mediasat's reporter.
Due to this service the Kyivstar subscribers who book hotels on Booking.com, will be able to enjoy communications services virtually unlimited and free while traveling.
The project was made possible by the global cooperation of the international group VimpelCom and Booking.com.
Under the new service, a customer booking hotels gets money on the bonus roaming account to be used abroad. Specifically, the prepaid subscribers are provided with UAH 300, and the contract clients with 60 minutes of calls.
"We are longing to provide customers with as many opportunities to communicate as possible, both in Ukraine and abroad. Due to the international cooperation between the VimpelCom and Booking.com we presented a fully new offer to the Ukrainians, which has not been still introduced to the market, i.e. we pay roaming in favour of our subscriber, as commented by Svyatoslav Gorban, Marketing Director of "Kyivstar". We analyzed the way and period of the Ukrainians' travelling abroad, how much money and minutes they spent on roaming. It was found out that the Ukrainians travel for five days on average. We took into account the required booking amount and the package of services."
The roaming studies also show that the Ukrainians go more and more to Europe. The roaming issue therefore becomes topical. For the "Kyivstar"'s subscribers the roaming is available in 61 countries.
According to information of "Kyivstar", the roaming consumption has increased twelvefold over the year and a half. It evidences also the global trend of penetration of mobile Internet and data transmission services, including video. Lower prices for these services make them even more available.
To enjoy the service "Bonus roaming with Booking.com", it is required to book accommodation abroad through a special page on the web site of "Kyivstar" and specify the "Kyivstar" number to be used during the trip. The bonuses for 30 days are awarded after confirming payment, i.e usually within 24 hours before the guest's check-in. One may use them outside Ukraine. When ordering for several times, the bonuses will be awarded for each booking.
The prepaid subscribers may use bonus UAH 300 for speaking via the service "Free Roaming" or without it, i.e. any incoming calls, outgoing calls to the host country and Ukraine, SMS and MMS to any numbers, mobile internet, minutes and the service "Kyivstar Help in Roaming".
The contract clients may use 60 bonus minutes for any incoming calls abroad, outgoing calls to the host country and Ukraine, as well as for the service "Kyivstar Help in Roaming".