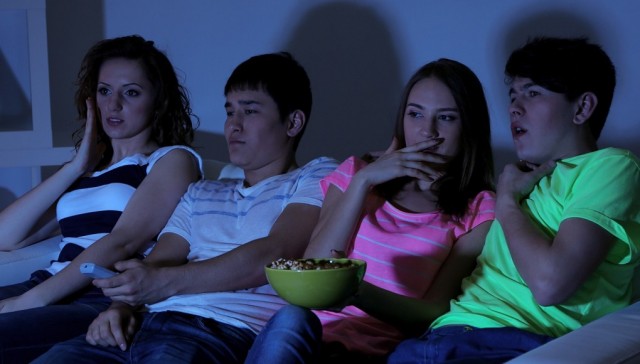 Following the decision of the regulatory authority the list of adapted channels was completed by three erotic channels.
On December 30, the National Television and Radio Broadcasting Council of Ukraine at its regular meeting recognized that three erotic channels met the requirements of the European Convention on Transfrontier Television and the Ukrainian law, and placed them on the list of adapted TV channels.
These are TV channels like EROX HD, Erotica TV and Playboy TV. All three channels are registered in the Netherlands. The Erotica TV broadcasts in English and French. The broadcasting language of the EROX HD and Playboy TV is English.
The channel "EROX HD" will be distributed by the company "Sonar", the "Playboy TV" by the "Ukrunivercom" and the "Erotica TV" by the "Solar Media".
According to the Ukrainian law, the TV channels are allowed to rebroadcast from 00:00 to 4:00 am.
We shall recall that in May of this year, in the premises of the National Broadcasting Council it was signed the Memorandum of Protecting Children and Young People in Providing Content Services, which opened the adult channels a legal way to Ukraine.