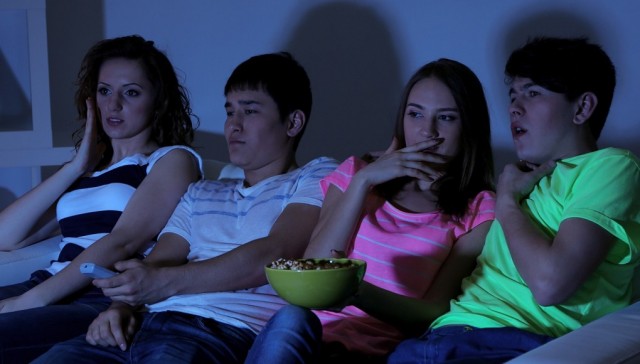 March 15, the Divan.TV video service launches a new TV package "Nochnoy" (Night). This is stated in the official press release, a copy of which is available to Mediasat.
The package includes the following erotic TV channels: Playboy TV, Erotica TV and EROX HD. The access to the package is actually available just to the Ukrainian users of the OTT-TV service by Divan.TV. However, the company promises to spread in the near future the package's availability in all over 200 operating countries.
The subscription fee for the package "Nochnoy" will be UAH 69 per month. The subscription can be processed only by those who have reached eighteen years. At the same time, the access will be available around the clock due to the additional protection ensured by the "Parental Control" function.
We shall recall that on March 11, the subscribers of the national telecommunications operator VOLIA also obtained access to watch the erotic channels Erox HD, Playboy TV and Erotica TV.