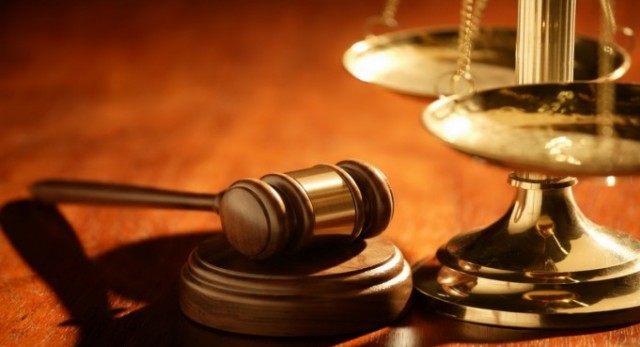 According to the information provided by the Shearman&Sterling's (represents YUKOS shareholders) to the edition American Lawyer, the French law enforcement authorities seized one billion dollars owned by the Russian Federation in view of the ruling of the Hague Permanent Court of Arbitration in the YUKOS Oil Company's case.
USD 300 million of that amount is a debt of the Russian state corporation "Roscosmos" to the French Arianespace SA, another 400 million are the liabilities of the French satellite operator Eutelsat to the Russian "Satellite Communications".
The RBC News Agency obtained a confirmation of blocking Russian funds from representatives of the GML Corporation (owns companies Hulley Enterprises Ltd and Yukos Universal Limited, the case of which was proved by the Hague Court of Arbitration in dispute with the Russian Federation).
The funds blocking was appealed by the Russian Federation in the French judicial authorities. In addition, it was reported the seizure of the property of the "Russia Today" News Agency and the Goszagransobstvennost, but the Russian official authorities did not confirm that fact.
The Russia's Investigative Committee, in turn, denies the competence of claims of YUKOS shareholders. Vladimir Markin, Head of the Committee, insists that Mikhail Khodorkovsky bought the oil company's shares in 1995 not for personal funds, which may be regarded as stealing. And, therefore, according to the Russian justice, YUKOS shareholders have no legal rights to file a lawsuit with the Hague Court of Arbitration, demanding from Moscow a compensation of USD 50 billion.