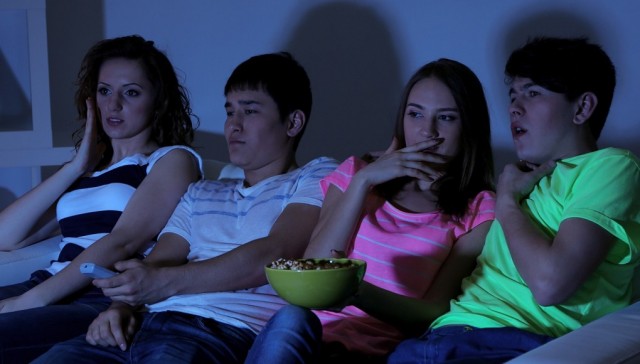 The Ukrainian company has enumerated deterrents to the "adult" package subscriptions
The package of adult TV channels, launched by the telecom service provider "Volia", has not met its expectations yet, as stated to the reporters by the Company's President Sergey Boyko.
According to him, the company relied on its previous experience and expected that the package would catch the interest of some 1.5-2% of the total subscribers to the basic package, but it did not take into account a number of factors.
"One of the reasons is external. It is clear that the figures were based on the experience of previous similar packages offered in 2004-2005. What has not been taken into account? This is that today there is considerably more access to the Internet, where everything can be seen in more revealing form and at any time. Sure, we are losing out to the Internet in this respect", as Mr. Boyko stresses.
The second reason was referred by the "Volia"'s President to the legislative amendments, which disallowed advertising such a content.
"The applicable law permits to do it by running measured targeted advertising, but we do not spend money on it so far, as we do not expect any huge earnings", as Mr. Boyko says.
Another deterrent to the growth of the audience of "adult" channels is the need for customers to come in person to the contact center to sign corresponding receipt. Mr. Boyko remarks that it may appear soon an option to subscribe to the package via an online portal.
Up to 1 thousand subscribers  joined the "adult" package.
Answering the question on the means of increasing provider's revenues, the "Volia"'s President reports that one of those is to move subscribers from cheaper packages to more expensive ones. The company also plans to increase earnings due to a qualitative substitution of banned channels for the new ones.
As for the service tariffs, Mr. Boyko can not actually see any external reason to push them up, but he does not rule out these reasons to appear in future, given the economic circumstances in the country.