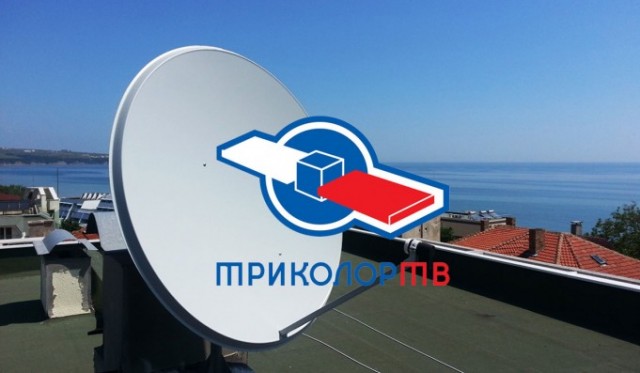 Agency 2 presented the results of HD-TV viewing research among the subscribers of Tricolor TV satellite operator. The data were published in the release by Sostav.ru.
As it was noted in the publication, these results are based on the rating by the HD-channels audience grounded on the measurement panel presented by Agency 2 in 2014 and further developed in the next two years.
The report includes household subscribers who have HD-satellite receivers and have subscriptions for "One" package by Tricolor TV. The territory of residence is European part of Russia (Central FD, Northwest FD, Volga FD, North-Caucasian FD, Southern FD, Ural FD), including the cities and the countryside. The age of TV audience is 4+.
Audience – the average number of people watching the TV channel in every moment during the considered period (in thousand people). For example, on average of 29.02 thousand of people are watching First HD every minute.
Share – the ratio of the particular channel audience to total audience of Tricolor TV in %. For example, 6.41% of subscribers are watching First HD every minute, i.e. 29.02 thousand of people are 6.41 % of the total watchers.
Share HD – ratio of a particular TV channel audience to the whole HD-channels group audience in the "Tricolor TV" package, in %. For example, every minute 29.02 thousand of people are watching First HD channel, this is 37.21 % of the total HD-TV watching.
Region: Zone of Tricolor TV broadcasting (the European part of Russia) (all towns).
Target audience: subscribers of Tricolor TV and members of their families with HD-TV tuners and "One" package subscriptions at the age of 4+.
"Viewing the video content in high definition format becomes a separate phenomenon on the Russian TV market. Presented panel is very informative feedback channel from the subscribers of Russia's largest satellite operator. With growth of HD-audience number advertising sales on HD-channels will become even more demanded by the market and the data panel will be of help for advertisers to run effective advertising campaigns with the participation of our channels" – said Nikolai Orlov, the General Director of First HDTV company.
Earlier, Agency 2 presented data on the HD-TV viewing, and the main conclusion was the fact that the HD-subscribers of Tricolor TV are most solvent operator's audience.