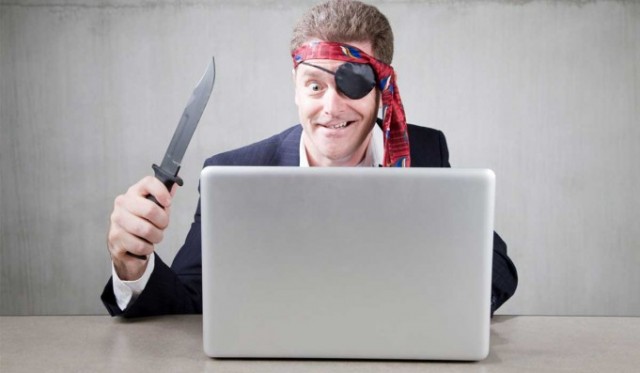 On September, 23 the Head of the National Police of Ukraine Khatia Dekanoidze announced the signing of a memorandum between the National Police and the media community. The essence of this memorandum is the fight against piracy in Ukraine.
The main objective of this cooperation will be the information exchange, technical assistance of the National Police, training for police and adaptation the existing legislation.
Khatia Dekanoidze said that piracy is a big problem for Ukraine. She is convinced that today our country needs to find a "middle ground" in the law, so that police would not infringe upon the interests of the business while ensuring respect for the law in the field of copyright.
"The signing of the memorandum will lead a work with our partners in the fight against piracy to a higher level" – said the head of the National Police.
She added that the Department of Cybernetic Police is  fighting piracy, currently it has received a huge number of complaints regarding infringements in the field of copyright.
The representatives of the media space have a task to promote  help to the National Police to understand what is happening in the market, to explain which offenses exist and how they can be identified.
"The most important thing for us today is that the police can prevent and combat piracy in the media market of Ukraine" – summarized Ms. Dekanoidze.