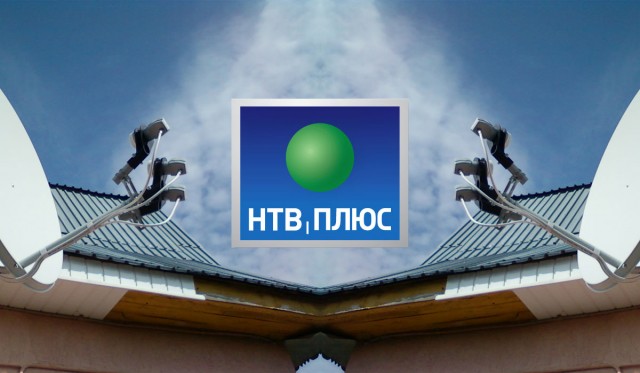 The new product users can now control their airtime, as well as watch satellite TV in perfect quality, as the company's press office reports.
The new hybrid set-top box is simultaneously connected to the Internet and satellite dish via cable or Wi-Fi. With this system, it becomes available very useful OTT features like rewind and pause, as well as an option to postpone viewing, and video on demand.
For the time being, VA1020 set-top box allows NTV-Plus' subscribers to enjoy the largest online film library, which will go on growing by completing its database with video content of various genres.
Even today, the interactive set-top box can be bought in the company's Moscow offices, from regional partners and NTV-Plus' branches. The starting price of set-top box with access card is 6990 rubles, but before 31 January 2017, anyone can buy a subscriber set at a promotional price of 5990 rubles.
In addition, the first month of the "Interactive TV" service is free of charge, but the basic package subscription is mandatory and costs 300 rubles per month.
The set-top box was designed by the NTV Plus in cooperation with the "KAONMEDIA" Company, located in South Korea. Let us remark that "KAONMEDIA" is the leading supplier of equipment for pay-TV operators worldwide.
The software and hardware of the above set-top box were designed by the NTV-Plus in partnership with the Gazprom-Media.