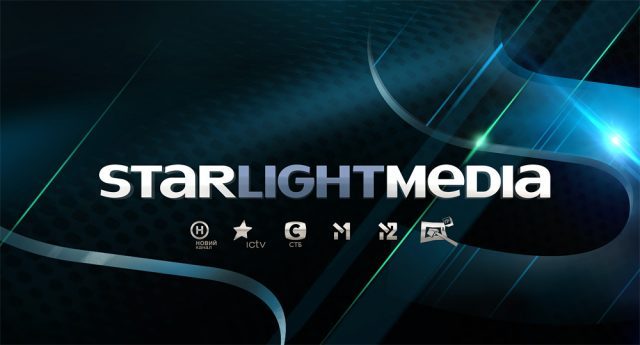 The StarLightMedia reached an agreement with service providers that jointly cover 90% of pay-TV subscribers in Ukraine. The negotiations are still underway with some operators, as stated in the media group's announcement.
The negotiations are simultaneously underway, including with those cable TV and IPTV providers that cut off TV channels STB, Novy Channel, ICTV, M1, M2, and QTV on 1 January 2017.
"With someone, we just failed to finalize negotiations in due time, and some providers came to us after turning off channels under the influence of their subscribers. We are expecting that the situation would become more or less completely clear by the end of January. In general, it is consistent with our initial expectations", as the situation is assessed by Fedor Gretchaninov, Director of Strategic Development at StarLightMedia.
The StarLightMedia points out that the greatest achievement of the reform will be shaping a new, civilized, transparent and profitable pay-TV market on the basis of high-quality national content.
"Our goal right now is to load the dice toward those Ukrainian pay-TV providers that decided to join us in building this market segment. The fight against content piracy and underreporting, analog broadcasting cut-off, and preparation for satellite signal encoding, this is what we will deal with in the new year", as Mr. Gretchaninov adds.
The StarLightMedia developed a method of detecting illegal broadcasts of the Group's TV content. The company is looking forward to protecting its intellectual property rights by legal means.
Let us recall that the "Inter Media Group" agreed to rebroadcast its channels with 98% of cable operators, and the 1+1 Media agreed with almost 95% of them.