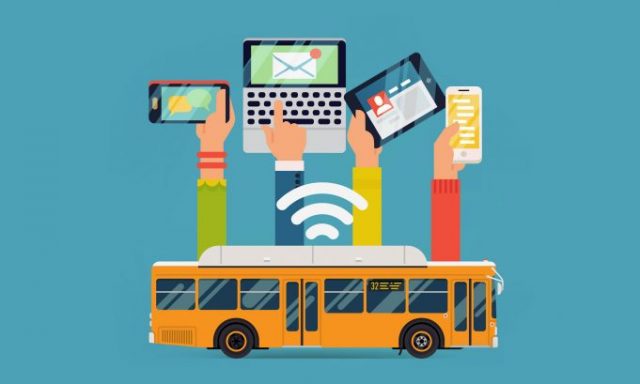 Ukraine can come under the European Commission's initiative "FreeWiFi4EU", which provides for installing free access Wi-Fi points in large cities for social and domestic needs. This is stated on the government portal.
The officials assert that due to the project implementation, both locally and in Europe as a whole, it will be possible to improve trade, security and provide more opportunities to businessmen. And given the connection to "FreeWiFi4EU", the roaming fee can be reduced to the rate of the local subscription fee.
The European Commission is also considering an option of canceling roaming fee for Ukraine.
Let us recall that this summer, the European Union plans to remove roaming , which will allow subscribers to use mobile communication in 28 EU countries without paying any fee for roaming services.