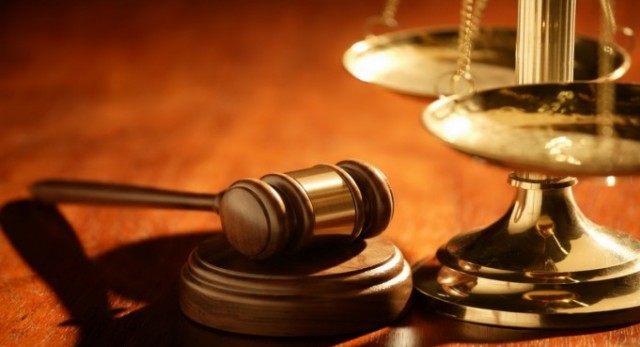 The National Broadcasting Council fined the STB channel UAH 1.6 million for showing non-children's programs in children's hours. This is featured by the  edition "Detector Media".
On March 9, the National Television and Radio Broadcasting Council decided to fine the TV channel STB 1 million 654 thousand 688 UAH (10% of the license fee) for repeated violations over the year, i.e. showing broadcasts that could harm children in unintended hours.
The fine was imposed for the STB's failure to eliminate violations during the year after the relevant warning dated from 28 July 2016.
However, the management of the TV channel STB believes that the channel did not violate the law. The STB submitted to the National Broadcasting Council the art and psychological forensic report issued by the Vinnitsa branch of the Institute for Forensics under the Ministry of Internal Affairs. According to the forensic expert, the boundaries of the content influence on people are very blurred, and therefore it is very difficult to define the level of the STB content influence on children.
However, the majority of members of the National Broadcasting Council decided that the channel had repeated violations of the law, and therefore it was subject to a penalty fine. That decision was voted for by five out of seven members of the National Broadcasting Council like Yuriy Artemenko, Olga Gerasimyuk, Uliana Feshchuk, Sergei Kostinsky and Valentin Koval. Alexander Ilyashenko and Oleg Chernysh abstained from setting any fine to STB.