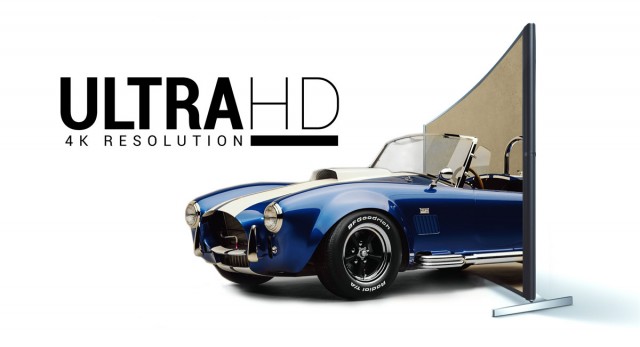 The Russian operator MTS started testing an option of broadcasting content in the 4K standard within its DVB-C cable network.
The new TV channel Russian Extreme Ultra, broadcasting in Ultra HD format, is available to all subscribers to the operator's pay TV service MTS-TV, who have Ultra HD-support TV-sets.
Earlier this year, the MTS Company also launched broadcasts of the Russian Extreme Ultra on its satellite platform in a test mode.
The channel's content is transmitted compressed in HEVC, and the channel itself is available to all MTS satellite TV subscribers with proper equipment, including compatible Ultra HD TV-sets and a CAM module.
The MTS satellite projects leader Alexey Ivanov declares that the company has been intensifying efforts to introduce new TV formats and considers the launch of broadcasts in the Ultra HD standard as an "important step forward" for the operator.
The leading Russian pay-TV operator "Tricolor TV" launched Ultra HD broadcasts as far back as in 2015.
In the near future, the "NTV-PLUS" is about to launch an Ultra HD package comprising three TV channels available to users throughout the Russian Federation. These channels will be available to subscribers to the basic package without any additional fee. The first of the three channels is "Fashion ONE 4K", and it is already available to the operator's subscribers.