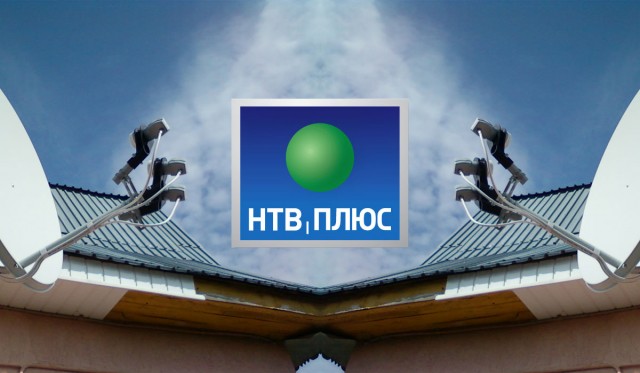 The NTV-PLUS subscribers Russia-wide can watch channels in ultra-high definition (Ultra HD) at no extra charge.
The satellite operator "NTV-PLUS" provided subscribers in the European part of Russia with an option to watch TV channels in Ultra HD format. The TV Company officially announced that.
The subscribers were granted an access to the broadcasts of two TV channels in the ultra-high definition standard, i.e. FASHION ONE (4K) and HOME 4K. They are available in the "Basic package" without any additional monthly fee. The first channel is about fashion and entertainment, and the second one introduces its audience to a new area like Slow TV.
This March, the "NTV-PLUS" started providing satellite pay-TV services in the Far Eastern Federal District, including in the Ultra HD format. That was also when it started broadcasting in the Ultra HD format in Siberia.
The launch of broadcasting in the Far East and the expansion of satellite capacities for providing services in Siberia became possible due to signing a new contract with the French satellite operator Eutelsat.
Let us recall that in December of last year, the TV Company "NTV-PLUS" presented a new hybrid set-top box for subscribers to watch satellite channels and video content online.