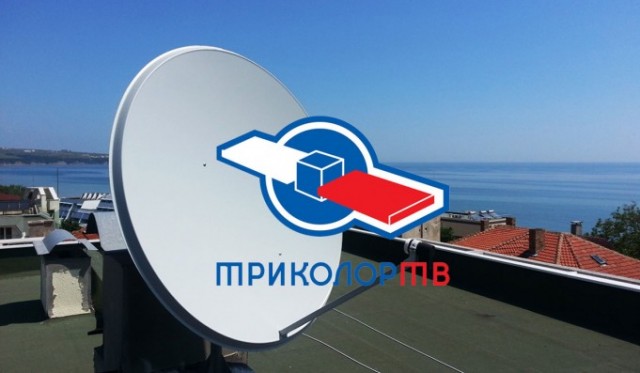 71.6% of subscribers of the satellite pay-TV operator "Tricolor TV" watch channels in the high-definition format (HDTV). This was informed to the Mediasat's reporter by the company's press office.
At Q1-end of this year, the "Tricolor TV" increased its revenue up to RUB 4.4 billion. This is an 11.4% growth against the same period of past year. In general, over the recent two years, the "Tricolor TV" has improved this figure by more than 60%.
In the first quarter, the operator also increased the number of subscribers enjoying HDTV services. Thus, in January-March, 8.7 million households subscribed to HD-packages. As a result, the total "Tricolor TV"'s subscriber base reached the mark of 12.15 million households.
The "Tricolor TV" also observes a growth in the number of subscribers of TV services in the ultra-high-definition format (Ultra HD). The operator applies the HEVC/H.265 codec to compress its video stream. Therefore, this category of subscribers is defined as HEVC subscribers, and since launching this service in 2016, it has been enjoyed by 1.77 million subscribers of that category. So, in the first quarter of this year, the number of HEVC subscribers increased by another 21%.
In the first quarter, the number of users of the service "Cinema Halls of "Tricolor TV" increased by 27%, and reached the figure of 1.74 million.
As of 31 March 2017, the subscribers residing in the broadcasting area of the satellites "Express-AMU1" and Eutelsat 36B, who subscribed to the package "Ediny" (Single Package), got available 257 channels, including 40 HD TV channels and 40 radio stations. In view of additional packages, there are available 298 TV and radio channels to these subscribers, including 48 HD TV channels, 4 UHD ones and 40 radio stations.