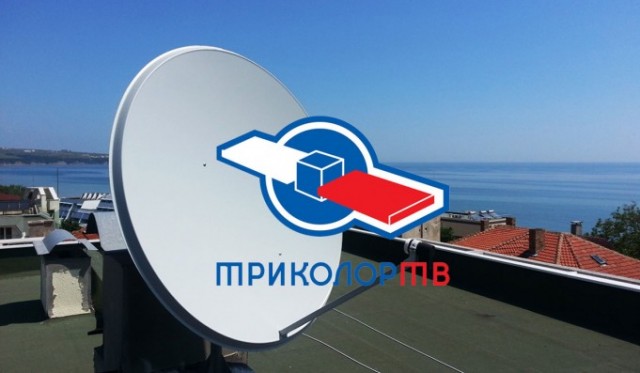 The subscribers will get access to the network at a rate of up to 20 Mbit/s in the forward link, and up to 5 Mbit/s in the return link, without any limitations for the downloaded/ transmitted traffic.
The satellite operator "Tricolor TV" in partnership with the Eutelsat Networks has introduced a tariff plan of the bidirectional satellite Internet in the Russian market, which provides for unlimited traffic.
All individuals, residing in the coverage area of the satellite Eutelsat 36C (36°W), can subscribe to this service until 30 September 2017.
To enjoy the service, the subscribers have to acquire a domestic very small aperture broadband terminal (VSAT) Gilat Gemini-I, which are supplied by the Israeli company Gilat Satellite Networks to the Russian operator.
Let us recall that the satellite Internet service was brought into commercial operation by the "Tricolor TV" in September last year.