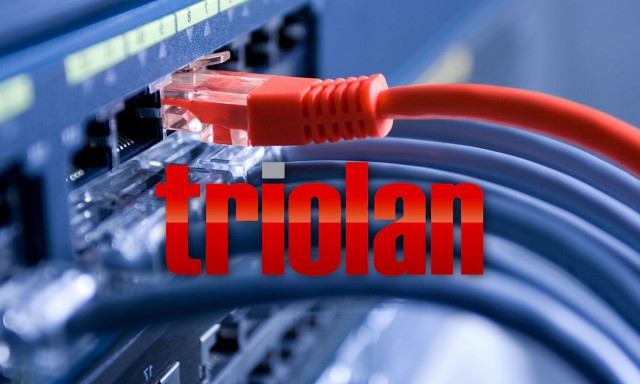 In pursuance of President Petro Poroshenko's Decree, the telecom provider "Triolan" started blocking access to a number of Russian Internet resources and services that fell under a three-year ban on the Ukrainian territory.
"Dear subscribers, we hereby notify you that today, on 19 May 2017, at 10:00, the Triolan executed the Decree of the President of Ukraine №133/2017 of 15 May 2017, concerning the restriction of access to a number of resources (including services of Yandex, Mail.ru, social networks Vkontakte and Odnoklassniki). So, today, the Triolan subscribers' access to these resources will be blocked", according to the statement on the operator' official profile in the social network Facebook.
Let us recall that earlier, the Mediasat reported on the start of blocking access to Russian resources by mobile operators "Kyivstar", Vodafone Ukraine and lifecell.
The opinion of the telecom industry about blocking Ukrainian users' access to Russian sites we compiled in this item.