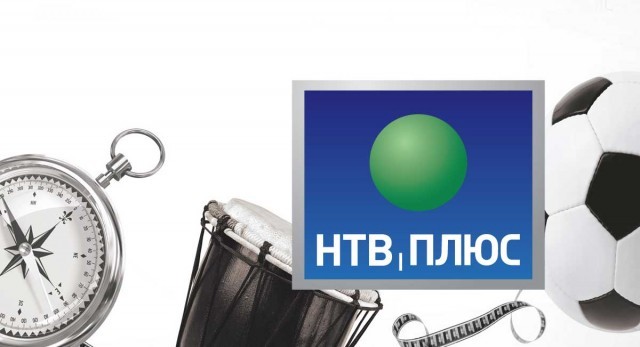 On June 1, the TV channels "NTV Serial", "NTV-Pravo" and "NTV-Style" switch to broadcasting in MPEG-4 instead of MPEG-2. This is stated in the news item posted on the website of the "NTV" TV Csompany.
The news item explains that using MPEG-4 to compress video stream will improve image quality and save satellite capacities.
The "NTV" also stated that those changes in broadcasting format would not affect business relations of the channels and operators anyway. The latter will not have to replace their access cards.
During various tests, conducted by technology partners of thematic broadcasting from the Business Communication Holding, responsible for the release of the channel and its delivery to the major telecom operators, as well as by the satellite operator STV, it was worked out a strategy for a gradual transition to a new standard, as the "NTV" stated.
Let us recall that the channels "NTV Style", "NTV Pravo" and "NTV Serial" started their full operation after the test broadcasting was over last autumn.