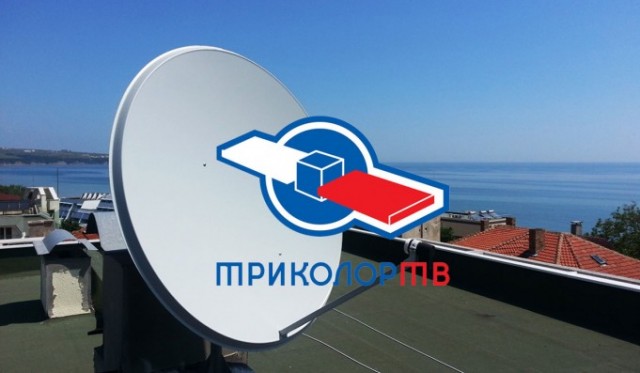 The satellite TV operator "Tricolor TV" launched its own Internet TV service "Online TV".
Before the end of the year, the operator expects to attract up to 5 million households to enjoy the new service. The platform "Online TV" allows receiving TV broadcasts both from the satellite and through the Internet by means of new-generation satellite receivers.
The service "Online TV" will be free for operator's customers who subscribed to the package "Edinyi". The platform will host broadcasts of some 100 TV channels.
For its stable operation, the platform requires an Internet connection of 5 Mbps and more.
Putting this service into full operation is scheduled for the fourth quarter of this year.
"The new service was designed intentionally for "Tricolor TV"'s subscribers and takes into account the modified TV content consumption model. Being the leader of the Russian market, "Tricolor TV" has developed a solution that would make TV viewing even more convenient and personalized for each subscriber. Even now, almost 3 million of our subscribers are owners of receiving equipment, which allows using "Online TV". By the end of the year, we will importantly expand not only the functionality of our service, but also its access to subscribers, increasing their number up to 5 million households. This number of users will become a powerful driver for the further digital market growth in Russia", as stated by Andrei Kholodny, Deputy Director General for the Development of Nonlinear Services at "Tricolor TV".