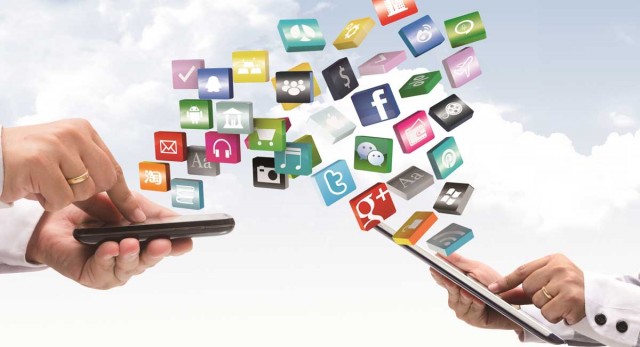 On September 14, the Foreign Affairs Committee of the European Parliament plans to consider a document that provides for abolishing charges for roaming between the European Union, Ukraine, Georgia and Moldova in 2020. This is written by Radio Liberty.
The European Parliament proposes to consider an attractive model of the "Eastern Partnership Plus", which provides for introducing unilateral tariff preferences for Ukraine, Moldova and Georgia or creating broadband high-power communication channels.
Let us recall that we reported before that thanks to the European initiative free Wi-Fi points can appear in Ukraine.
This summer, the European Union canceled roaming between member countries.