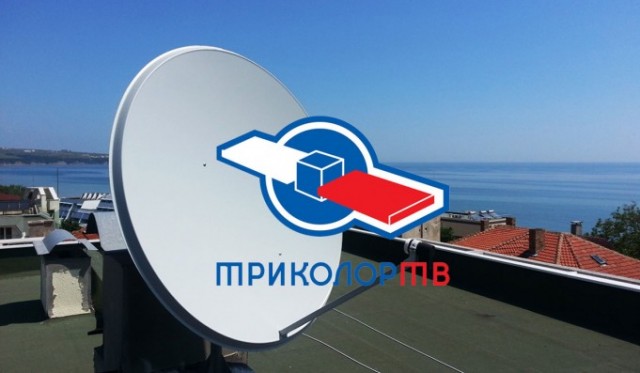 The new service is called "Tricolor TV Territory" and will allow owners of Android- and iOS-based mobile devices to watch television in public spaces.
The Russian satellite TV operator, in partnership with the French satellite telecom operator, is launching a new service "Tricolor TV Territory".
"The new satellite service will allow visitors to hotels, airports, railway and bus stations, as well as other public spaces to watch digital TV channels free of charge on the screen of their phones or tablets and without spending mobile Internet traffic. The corporate clients of "Tricolor TV" can arrange to their visitors such areas of free access to popular TV channels. The service is also recommended for cafes, health centers, and petrol stations, i.e. facilities attended by people requiring fast and reliable access to entertainment content," as stated by the Russian company's press office.
The audience can watch some 50 TV channels within the "Tricolor TV" packages.
This service requires installing the mobile application "Watch TV", which is available on App Store and Google Play. Then it's just about to connect to a wireless Internet network of the location offering the service "Tricolor TV Territory".
Let us remark that the new service is available only to users within the area of reliable signal reception from the satellite Eutelsat 36C (36°E). That is, throughout the European Russia.
The "Tricolor TV Territory" for legal entities will cost 1500 rubles/month.
Let us recall that "Tricolor TV" started designing a service that would grant access to television in public spaces in the summer of 2016. The project partner was the European operator Eutelsat, which provided its own solution SmartBEAM for the project implementation.