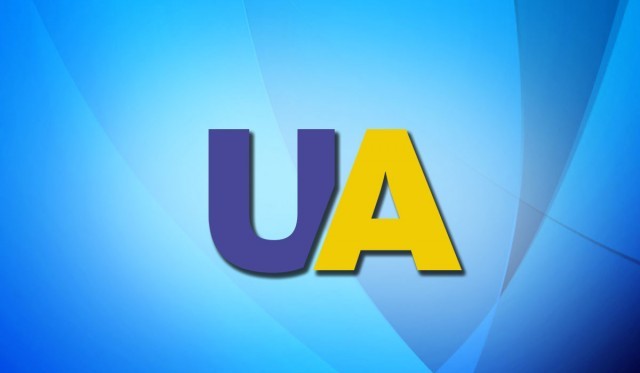 Ukrainian TV channel is among three foreign ones that were licensed to broadcast in Belarus. The order was signed by the Minister of Information Alexander Karlyukevich, as Spektr reports.
According to the news, UATV won broadcasting approval along with KazakhTV and Khabar 24. The permit was issued for a period of three years.
"The TV channel's presentation is coming soon in Minsk, and its date and time will be announced later", as stated by the Ukraine's Embassy to Belarus.
Let us recall that earlier, the Ambassador of Ukraine Ihor Kyzym expressed his hope that UATV's broadcasts in the cable networks of Belarus would start in the near future.
UATV began broadcasting on October 1, 2015. It is a Ukrainian international broadcasting TV channel, which broadcasts in Ukrainian and Russian with English subtitles.