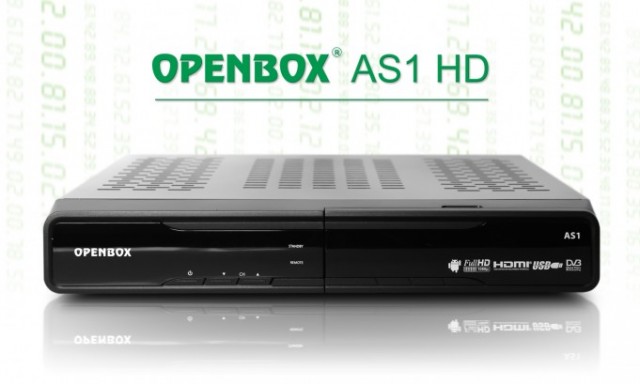 A new product came into the Ukrainian market, i.e. a hybrid media unit under the Openbox brand, which represents a combination of satellite HD set-top box and Android-media player.
The Sat Systems Company presented its new development HD-receiver combined with Android media set-top box Openbox AS1.
A distinctive feature of the set-top box Openbox AS1 is a branded interface that is familiar to many users due to the line of satellite receivers Openbox Sx.
While designing Openbox AS1 it was applied an innovative approach: unlike other companies, the Ukrainian company's developers focused on improving the software for receiving satellite signals and viewing satellite channels.
The Android operating system allows users to extend the capabilities of the unit by installing additional applications like TV, VOD, OTT, games, social networks, etc.
Unlike many competing products, Openbox AS1 is based on media processor Hisilicon 3716CV200. The performance of the chip is sufficient for playing large video files, as well as for a comfortable work of "heavy" applications like Kodi (XBMC). But more important is that due to the excellent architecture of Hisilicon 3716CV200 and quality software, it is guaranteed the stability in operating with PVR function (recording, playback, TimeShift) etc.
The Openbox AS1, the same as Sx receivers, supports AirTivi+ technology, which allows users to watch channels via the satellite using various media devices (tablets, smartphones, etc.), as well to exercise direct remote control over the unit.