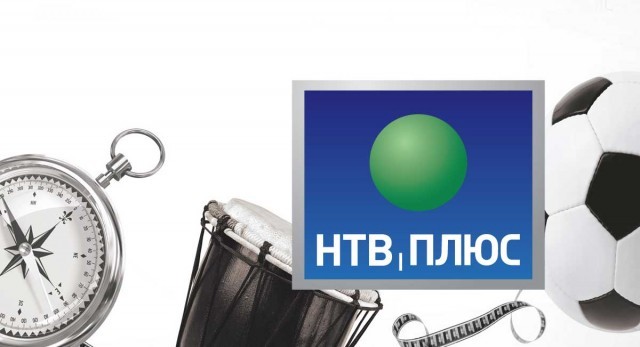 NTV Plus will present a new console on Russian television market. The company announced that officially.
In the new set-top box a satellite signal receiving will be available, and work with the OTT-services, video by request, deferred watching function, pausing and rewinding will also be available.
Mikhail Demin, the General Director of NTV-PLUS, said that this set-top box will be presented on the market in November 2016. The operator expects that by the end of 2017 the share of hybrid devices used in their network will be about 50 %.
Using hybrid devices and interactive services, the operator also hopes to attract new users, thereby increasing subscriber base.
"At the moment, we completed development and testing of user interface for the new set-top box that will allow subscribers to view the list of channels by the thematic groups, to order movies to view, to manage personal account, to join a promos, to pay for services using the menu right on their TV screens" – this is stated in information report.
As it was previously reported, the South Korean company «KAONMEDIA» will be the manufacturer of this hybrid set-top-box. But the software is developed by the specialists of NTV PLUS and Gazprom-Media Technology (a part of Gazprom-Media Holding).