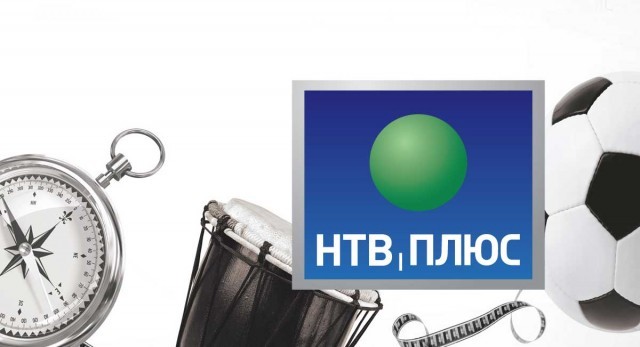 The digital and satellite TV operator NTV-PLUS has released its apps "NTV-PLUS TV" for the "smart" Samsung TV-sets. The sign up in the app will provide for subscribing to the themed online packages to watch TV channels interactive, as stated in the company's press release.
"The NTV-PLUS online TV for Smart TV can be activated by the owners of Samsung TV-sets manufactured in 2015-2018, running Tizen operating system", as pointed out by Konstantin Smirnov, Head of Digital Products Department at NTV-PLUS. – Given that the TV manufacturer itself does not support earlier models of "smart" TV-sets, we are not planning to design an individual version of NTV-PLUS TV app for them. The task in hand is to release our app for LG Smart TV, as well as to expand its features."
The NTV-PLUS online TV is also available on the website ntvplus.tv, in iOS and Android mobile apps, as well as the ones for Apple TV and Android TV.