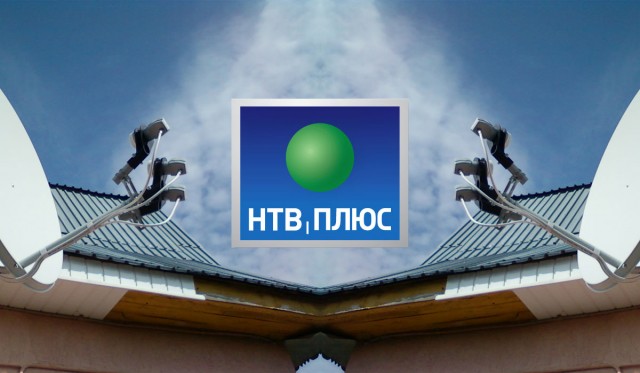 The company "NTV-PLUS" started providing high-speed two-way Internet services for private and corporate customers. This is stated in the operator's official press release.
The service is provided in cooperation with the "NTV-PLUS"'s partner Eutelsat Networks, the Russian branch of Eutelsat, using capacities of the satellite "Express-AMU1" (Eutelsat 36C) and is available throughout the European part of Russia, the Urals and Western Siberia.
To enjoy the service, it is required to buy an individual satellite kit at the cost of just fewer than 30,000 rubles (433 euros).
The equipment installation costs between 5,000 and 7,000 rubles, the subscription fee for private users ranges from 275 to 14,000 rubles per month, depending on the chosen tariff plan.
The connection speed reaches 40 Mbps for incoming traffic and 12 Mbps for the outgoing one.
It is expected that following the results of the first year of providing this service, the number of its subscribers would reach at least 5,000.
According to the forecasts of the TMT Consulting Agency, an option of using satellite Internet can be of interest to up to 8 million households in Russia.