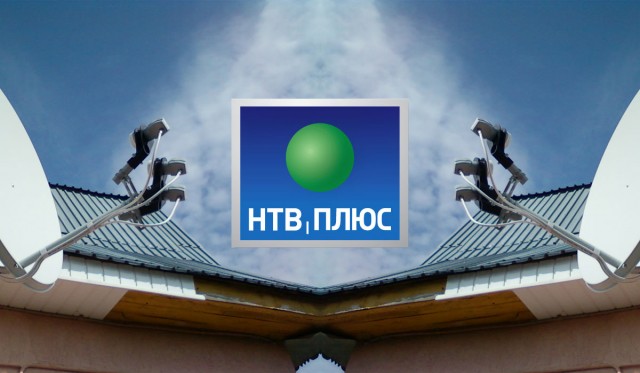 In early February, NTV-PLUS launched its service "Online TV" for satellite subscribers ("Multiscreen"), which allows existing subscribers to watch TV channels incorporated into their satellite subscription, on any digital device. The service is available to subscribers at no additional cost within two months after its connection. In the future, it will cost RUB 199 per month, regardless of the number of channels in the satellite subscription, as the Mediasat was informed by the operator's press office.
The number of channels in online TV by NTV-PLUS has significantly increased and is almost similar to the offer on the satellite platform, except for those channels lacking broadcasters' authorization to broadcast online, or having their prohibition to broadcast.
Among the additional features of online TV by NTV-PLUS is image sharpening according to the quality of Internet connection, the ability to start watching it on one device and then to proceed on the other one, the Catch up function, the purchase of individual shows and broadcasts, watching live and off-air broadcasts. The library AMEDIATEKA Home of HBO is also available. In the near future, the offer of films and TV series in the format "Video-on-Demand" will be significantly extended due to integration agreements with several leading libraries and online cinemas.
"The development of the digital component of NTV-PLUS business principally focuses on young audiences, whose habits and preferences importantly differ from the traditional audience of satellite operators", as remarked by Mikhail Dyomin, CEO at NTV-Plus. "At the same time, we are doing our best to ensure comfortable and organic "introduction" of modern digital products in our benchmark audience, current NTV-PLUS subscribers. The actual family TV viewing is not only a variety of formats, but also platforms and content delivery ways."
The service can be activated in the subscriber's personal office, through the NTV-PLUS service center, as well as directly via the mobile app "NTV-PLUS TV".
One may watch NTV-PLUS online on the website ntvplus.tv or after downloading the mobile app "NTV-PLUS TV" for iOS or Android.