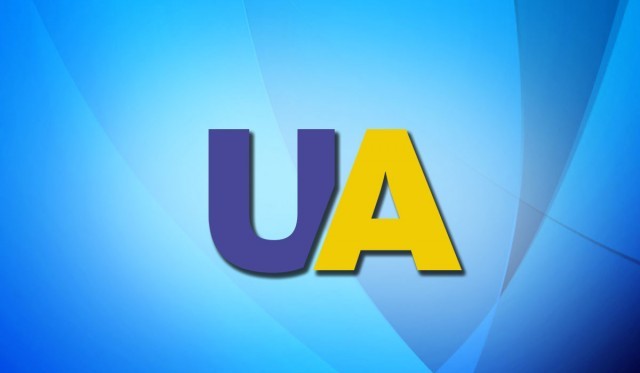 Ukraine's international broadcasting TV channel UA|TV begins to rebroadcast via the AsiaSat-5 satellite, which provides coverage of Asia and Australia. This was announced to the Mediasat's reporter by the TV channel's press office.
Thus, UA|TV's satellite signal is now available from the following space vehicles: Hot Bird 13 C (Europe), Galaxy 19 (North America) and AsiaSat 5 (Asia and Australia).
"Today, we've made the first move to implement one of our most ambitious projects – it somehow echoes the "Journey to the East" by Hermann Hesse – Ukraine's international broadcasting TV channel has entered a new powerful satellite, becoming available in the East. The launch of UA|TV on "AsiaSat5" is a chance to increase significantly our audience, and I am sure that our TV channel will find its viewer in a totally new region for us. The reason for this optimism is a particular interest in our content, which we can observe in social networks from countries like China, Indonesia, Malaysia, India, and Australia. On the other hand, the UA|TV awareness in the East is promoted by the Ukrainian international TV channel's membership in two oriental international organizations like BRNA (full membership) and Asia-Pacific Broadcasting Union (associate membership). People will learn about Ukraine worldwide. Our pilgrimage goes on!" as stated by Lyudmila Berezovska, General Director of the State-owned Enterprise "International Broadcasting Multimedia Platform of Ukraine" (MPIU).
"AsiaSat 5 will replace the satellite Azerspace-1/Africasat-1a, which transmitted UA|TV's signal to Central Asia. Due to shifting to a new satellite, there have gone away all technical problems with delivering our TV signal to the cable operators' head stations, in fact, of half the globe: from Arabia up to Japan and Indo-China, from Central Asia and Siberia up to Australia and New Zealand. So, we've got a lot more work", as added by Mykola Shkaraban, Chief of Network Development Department of SE "MPIU".
Broadcasting parameters:
Satellite: AsiaSat-5 (100,5°E)
Frequency: 3960 MHz
Symbol rate: 30 MSymb/s
Polarization: horizontal (H)
Correction FEC: 5/6
Standard: DVB-S2/MPEG-4/8PSK