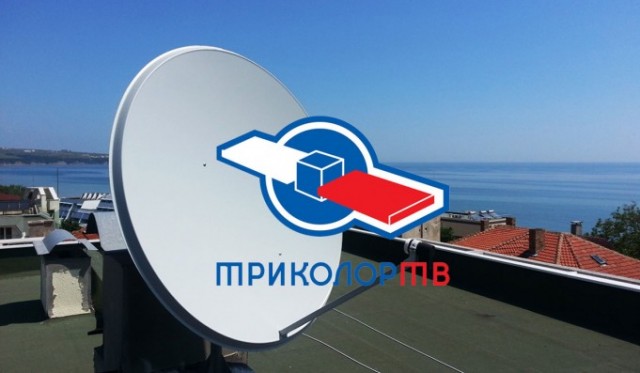 The exclusive sales house of the satellite TV operator "Tricolor TV" reported on HDTV viewing.
According to the sales house "Agency 2", the subscriber base of "Tricolor TV" enjoying HDTV services currently accounts for seven million subscribers. So, it remarks that this subscriber base is the fastest-growing and solvent in terms of advertising market. In July this year, "Agency 2" decided to set HDTV viewing as a separate segment of the advertising market.
The sales house's report states that "Tricolor TV" drew 424,100 new HD subscribers during the first quarter of this year, thereby increasing the total number of HD service users up to 7 million. And this is 58.9% of the total operator's subscriber base accounting for 11.91 million households.
"Tricolor TV" offers over 30 TV channels in HDTV format that allows the provider to keep the leadership in this segment of the Russian market. "Tricolor TV" also comes with 45% of all HD subscribers in Russia.
The study also evidences that more than half of the HD viewers prefer watching the federal TV channels in high-definition format. 45% of them watch thematic HDTV. They call "Channel One HD", "Russia HD" and "Match TV HD" among the leading channels by viewing.
Let us recall that the shared telemetry panel of "Tricolor TV" and "Agency 2" was run in the summer of 2014. Since then it has been repeatedly updated that allowed "Agency 2" to increase earnings fourfold (the lion's share of earnings are advertising sales in the HDTV viewing segment).
"The presented telemetry system is designed under Russian technologies. We apply domestic set-top boxes General Satellite with a people metering option. The metering panel covers 4,000 subscribers, which is a representative sample of the population of 40 million "Tricolor TV"'s viewers. The panel features are constantly added. By late 2016, the sample size of HD audience will be increased, the panel will be subject to an independent media assessment, and as from the first quarter of 2017, the data will be provided on a paid basis in various terms. We anticipate that non-terrestrial TV viewing, including HD segment, will be considered as the most important component when designing a new telemetry system", as Vladimir Puchkov, CEO at "Agency 2", believes.