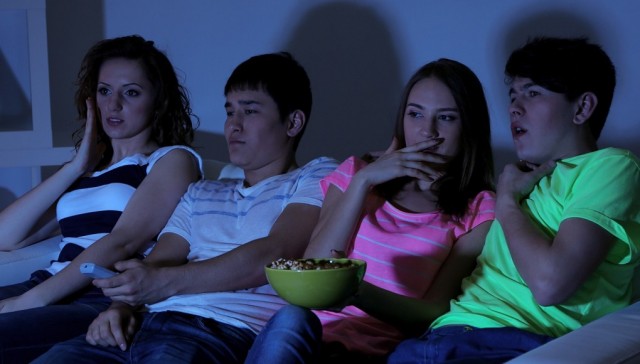 The National Council of Television and Radio Broadcasting of Ukraine considered the request of the Dutch company Sapphire Media International BV to authorize broadcasting the Blue Hustler TV channel in the networks of pay-TV operators. The regulator's resolution put it on the List of Adapted Channels, as its content meets the requirements of the European Convention on Transfrontier Television and the laws of Ukraine.
Blue Hustler is broadcasted from 10 pm to 6 am Kyiv time, the language of its broadcasts is English, and the broadcast format is erotica. However, the regulator's resolution allows operators to broadcast this channel only from 12 am to 4 am.
During the broadcasts, video classification age marks and Kijkwizer content classification icons (Nicam, The Netherlands) are applied. The monitoring did not identify any advertising and other commercial information.
The encrypted signal is delivered to Ukraine from the satellite Thor-5 satellite (0.8°E), and the frequency is 12264 MHz.