Do you know what Smart LNB is? Yes, you might have heard about it but there are still very few people today who know...
Report on the International Conference "Technologies of satellite communication and broadcasting", which took place on October 22, 2014 during EEBC-2014. Before we analyze the situation...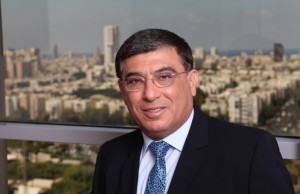 Israeli satellite operator Spacecom is not a big one (its fleet consists of just four satellites), but the company really outstands with its speed...