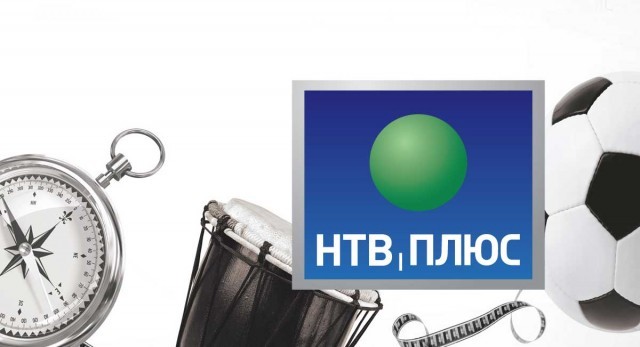 In the coming months, the NTV-Plus will replace the outdated TV broadcasting format MPEG-2 with the advanced standard MPEG-4. This is announced on the operator's official web site.
The company decided on a full transition of its broadcasting to a new format, which will ensure the best TV signal transmission quality and will allow expanding the list of offered TV channels due to free satellite capacities. It is expected that the transition will be gradual from March 3 to June 25 this year.
Given that near 20% of the NTV-Plus's subscribers still use devices receiving only MPEG-2 broadcasting, the company went on distributing TV channels in that format. But the need to ensure adequate quality of services makes the operator switch to the MPEG-4 broadcasting standard.
As reported before, the NTV-Plus is actually just a satellite TV provider. The "Gazprom-Media" passed sports TV channels, as well as the production and distribution of content to other holding's structures.
While the NTV-Plus is shifting from MPEG-2 to MPEG-4, the satellite operator DishHD Asia has already given up MPEG-4 in favor of HEVC.