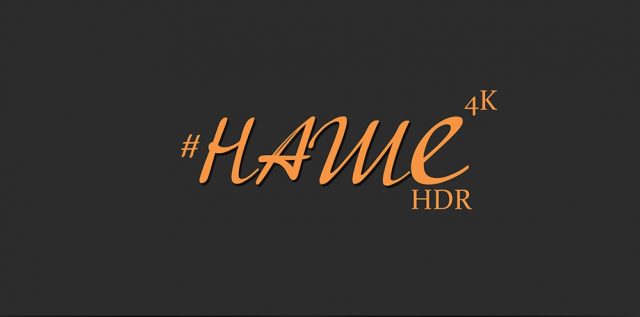 The first Ukrainian channel in the 4K format #NASHE HDR started broadcasting from the satellite AMOS-7. The channel's test version was launched free-to-air (FTA) by the operator Ukrkosmos, multiplex DVB-S2. The relax channel #NASHE HDR broadcasts Ukrainian nature films, cityscapes, museums and theaters guides.
The TV channel is part of the relatively young Ukrainian NASHE MEDIA Group. In the spring, the group plans to broadcast another channel in the 4K format, and this is ETNO CHANNEL.
Technical parameters of TEST 4K:
AMOS 7 (4°W), frequency: 12.518 GHz, polarization: H, SR: 12500, FEC: 3/4, DVB-S2/8SPK, FTA.
The video transmission rate is some 13-14 Mbps in HEVC (H.265), the audio transmission rate is about 380 Kbps (AAC). The broadcasts are in HDR mode.
The number of 4K channels has been growing steadily all over the world. Jehuda Amir, VP Sales CIS at Spacecom: "4K television is a growth point for TV business and a must-have feature of the premium segment. I am very pleased that Ukraine also promotes this trend, and that the first Ukrainian 4K channel begins broadcasting from our satellite. One of the factors that hold back the growth of 4K channels is that they require large capacity, which is too expensive. Amos-Spacecom has been intensifying its efforts to develop satellite technology in order to provide TV channels with sufficient capacity at a reasonable price. The Ukrainian channel's appearance on AMOS-7 proves that we have succeeded."